Thanks for dropping by! The best way to get to know me is to come hear me play – check out my Schedule!
For a snapshot of me, projects I have performed on go to the BIO page, and to here the bands I've performed with, especially the Nell Robinson and Jim Nunally Band, check out VIDEOS.
Stop by the SHOP for links to great music. Contact me to let me know what you think!
Want to know about my favorite music products? Check out products I endorse.
Check out the PHOTOS page for lots of fun pictures.
Hope you enjoy my website. Please come visit us at one of our concerts and be sure to say Hi.
Enjoy, Jim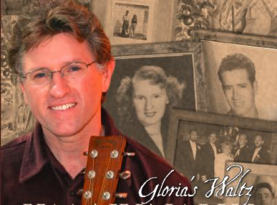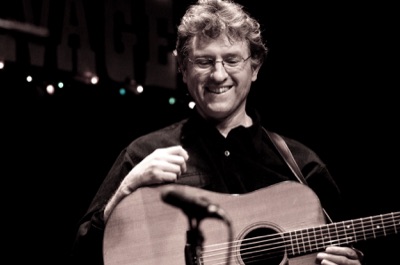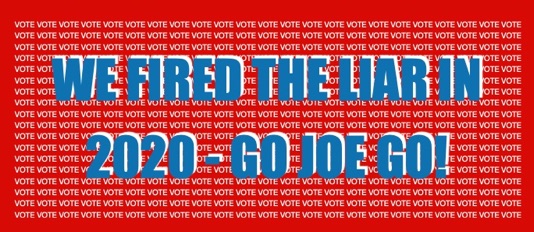 We did it for ALL Americans! Today is a day for us all to be proud to be in a democracy. Lets keep our hopes up that Joe Biden and Kamala Harris can guide us through the next phase of change for the good of ALL American people, with thoughtful guidance that they have both shown in there terms working for us in the U.S. as duly elected representatives.
Time to move on and be proud to be an American again.